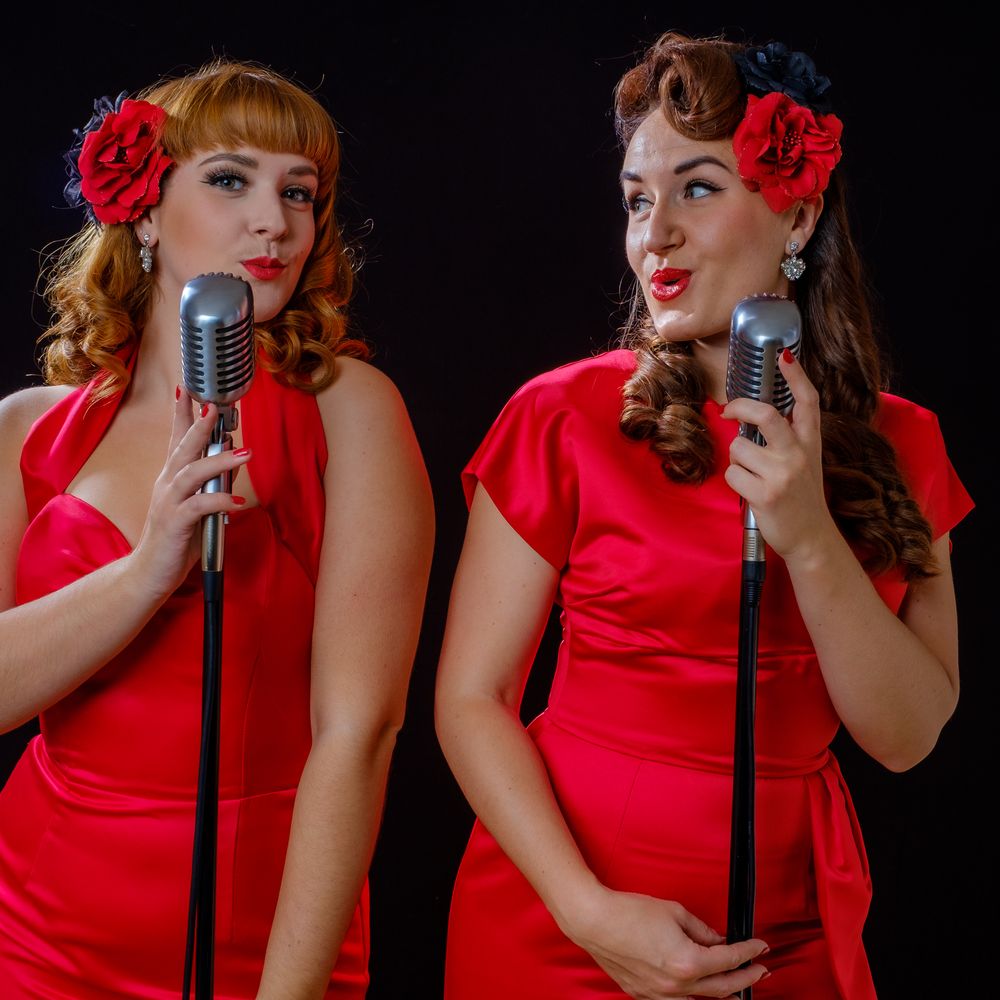 The swinging sound of two vintage voices harmonising together to create, The Dulcettes.
Perorming songs from the 1920s to modern day in their own retro style. Offering era specific sets such as: 
- 1920s Gatsby 
- 1940s Wartime
-1950s Jive, Swing and Rock n Roll
- Modern in a Vintage Style! 
- Christmas